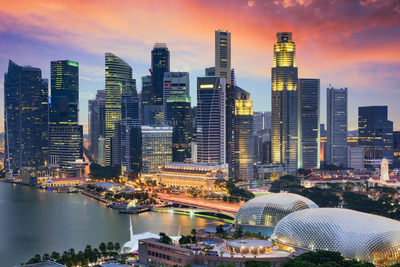 Indian Cities Slip in Global Smart City Index, Singapore on top
Institute for Management Development, in collaboration with Singapore University for Technology & Design released the 2020 Smart City Index, with key findings on how technology is playing a role in the Covid-19 era. Helsinki & Zurich ranked 2nd & 3rd.
Did you Know
Ranks: Hyderabad-85, New Delhi-86, Mumbai-93, Bengaluru-95.