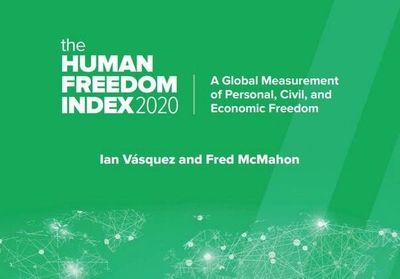 India falls 17 spots on 2020 Human Freedom Index to 111th rank.
This index on global ranking of personal, civil and economic freedom placed India at 111 out of 162 countries, China at 129 rank, Bangladesh at 139 and Pakistan at 140. New Zealand was ranked one in the index, followed by Switzerland and Hong Kong.
Did you Know
Bottom most - Venezuela, Sudan, and Syria.