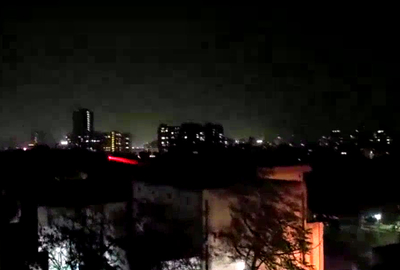 In a first,ISRO makes breakthrough demonstration of free-space Quantum Key Distribution (QKD) over 300 m
Demonstration used indigenously developed 'NAVIC' receiver for time synchronisation between transmitter & receiver modules,& gimbal mechanism systems instead of bulky large-aperture telescopes for optical alignment.QKD technology underpins Quantum Communication technology.
Demonstration is a step towards ISRO's goal of demonstrating Satellite Based Quantum Communication.
Did you Know
Demonstration was done at Space Applications Centre,Ahmedabad.