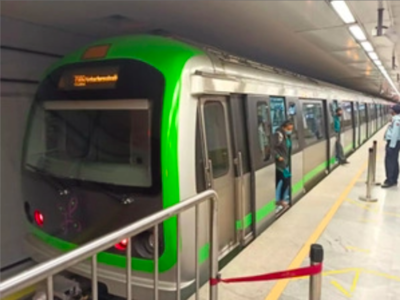 India-ADB sign USD 500 million loan agreement to expand metro rail network in Bengaluru
The Asian Development Bank will provide USD 500 million loans to expand the metro rail network in Bengaluru with the construction of two new metro lines totaling 56 kilometers.
An agreement in this regard was signed between the Government of India and the ADB.
The project will construct two new metro lines, mostly elevated, along Outer Ring Road and National Highway 44.
Did you Know