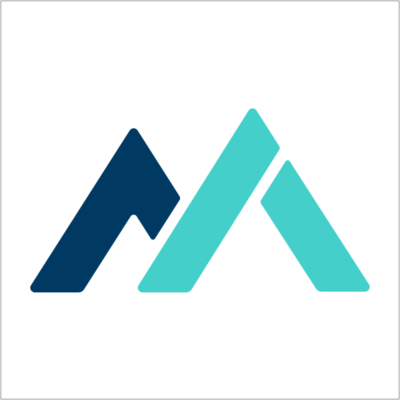 Shoonya: NITI Aayog launches a Zero-Pollution initiative by encouraging adoption of electric vehicles by deliveries segment
NITI Aayog, with RMI and RMI India's support, launched Shoonya--an initiative to promote zero-pollution delivery vehicles by working with consumers and industry. The campaign aims to accelerate the adoption of electric vehicles (EVs) in the urban deliveries segment and create consumer awareness about the benefits of zero-pollution delivery.
Did you Know
RMI Managing Director Clay Stranger; NITI Aayog CEO Amitabh Kant.