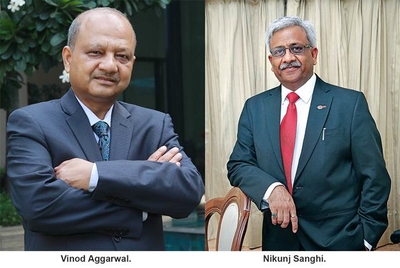 Vinod Aggarwal appointed ASDC president, Nikunj Sanghi's 10-year tenure ends
Industry veteran Vinod Aggarwal, Treasurer, SIAM and MD, and CEO of VE Commercial Vehicles, has been appointed President. The announcement was made at the ASDC Convention.
ASDC envisions making India self-sufficient in the availability of skilled personnel for sustaining growth and increasing the competitiveness of the automobile industry.
Did you Know
Automotive Skill Development Council (ASDC), the first sector skill Council of India.