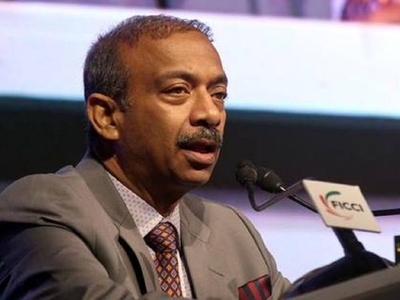 Former I&B and Higher Education Secretary Amit Khare Appointed Advisor To PM Modi
Former information & broadcasting and higher education secretary Amit Khare has been appointed as adviser to Prime Minister Narendra Modi. Khare has been appointed on a contractual basis for two years.
He joins the Prime Minister's Office after ex-cabinet secretary PK Sinha and ex-secretary Amarjeet Sinha left the PMO as advisors this year.
Did you Know