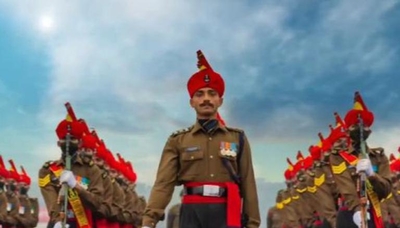 Indian Army Day 2022: January 15
India celebrates Army Day with tremendous zeal on January 15. It commemorates Field Marshal Kodandera Madappa Cariappa (K. M. Cariappa), who'd been the Commander-in-Chief of the Indian Army.
Every year, the day is marked by conducting a military parade and many other martial displays at Delhi Cantonment's Cariappa Parade Ground.
Did you Know
We will mark the 74th Indian Army Day with almost the same pride, zeal & passion in 2022.