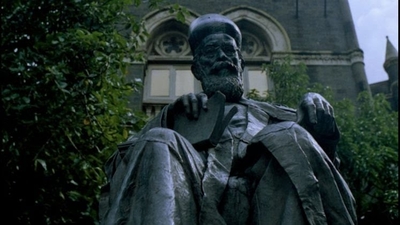 London home of UK's first Asian MP Dadabhai Naoroji to get prestigious 'blue plaque'
The Blue Plaque scheme was established in 1866, now run by English Heritage, and is attached to a building in honour of "notable men and women who have lived or worked" in London.
One of the founding members of the Congress, Naoroji lived in the Anerley Park house from 1895 to 1904.
In 1886, 1893, & 1906, he presided over the annual sessions of the Indian National Congress.
Did you Know
In 1867, he established the 'East India Association'.