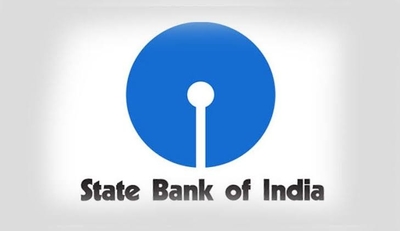 SBI Least Efficient Among Asia-Pacific Peers, Says S&P Global Market Intelligence
SBI's cost-to-income ratio rose 911 basis points year-on-year to 71.06% in the June quarter.The ratio is a measure of profitability—a higher ratio implies higher costs & lower profitability.
In terms of countries,Japanese banks were among the least efficient, as record low rates by Bank of Japan weighed on earnings growth.China's banks, remained the most efficient.
Did you Know
Dinesh Kumar Khara is the current chairman of the State Bank of India.