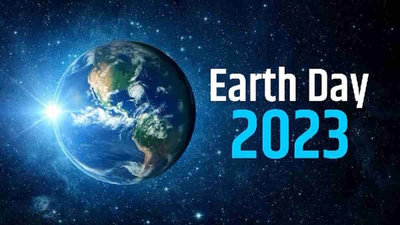 Earth Day - April 22
Earth Day is celebrated every year on April 22 in order to honor the environmental movement and raise awareness to protect natural resources.
American senator Gaylord Nelson founded the Earth Day for environmental education.
Generally the Earth Day is either celebrated on April 22 or on the day when the spring equinox occurs around the world.
Did you Know
The theme for Earth Day 2023 is "Invest In Our Planet".