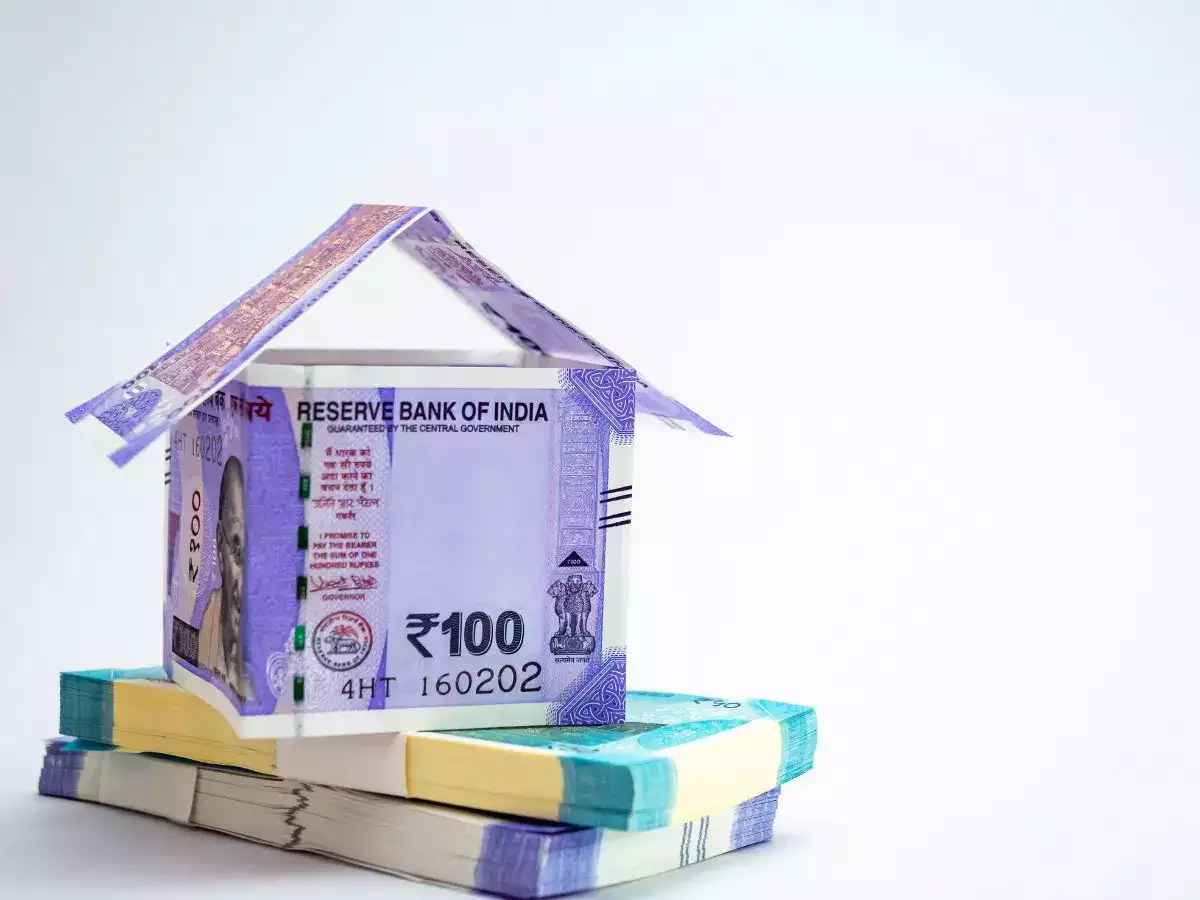 NHB asks large housing finance companies to adopt early warning signals framework
Regulator for housing finance firms National Housing Bank (NHB) has asked housing finance companies with asset size of over Rs 1,000 crore to adopt an early warning signals (EWS) framework to check financial frauds and also to prevent accounts from turning into non-performing assets.
The mechanism needs to be put in place by April 1, 2024.
Did you Know
NHB:
MD: Sarada Kumar Hota
HQ: New Delhi.