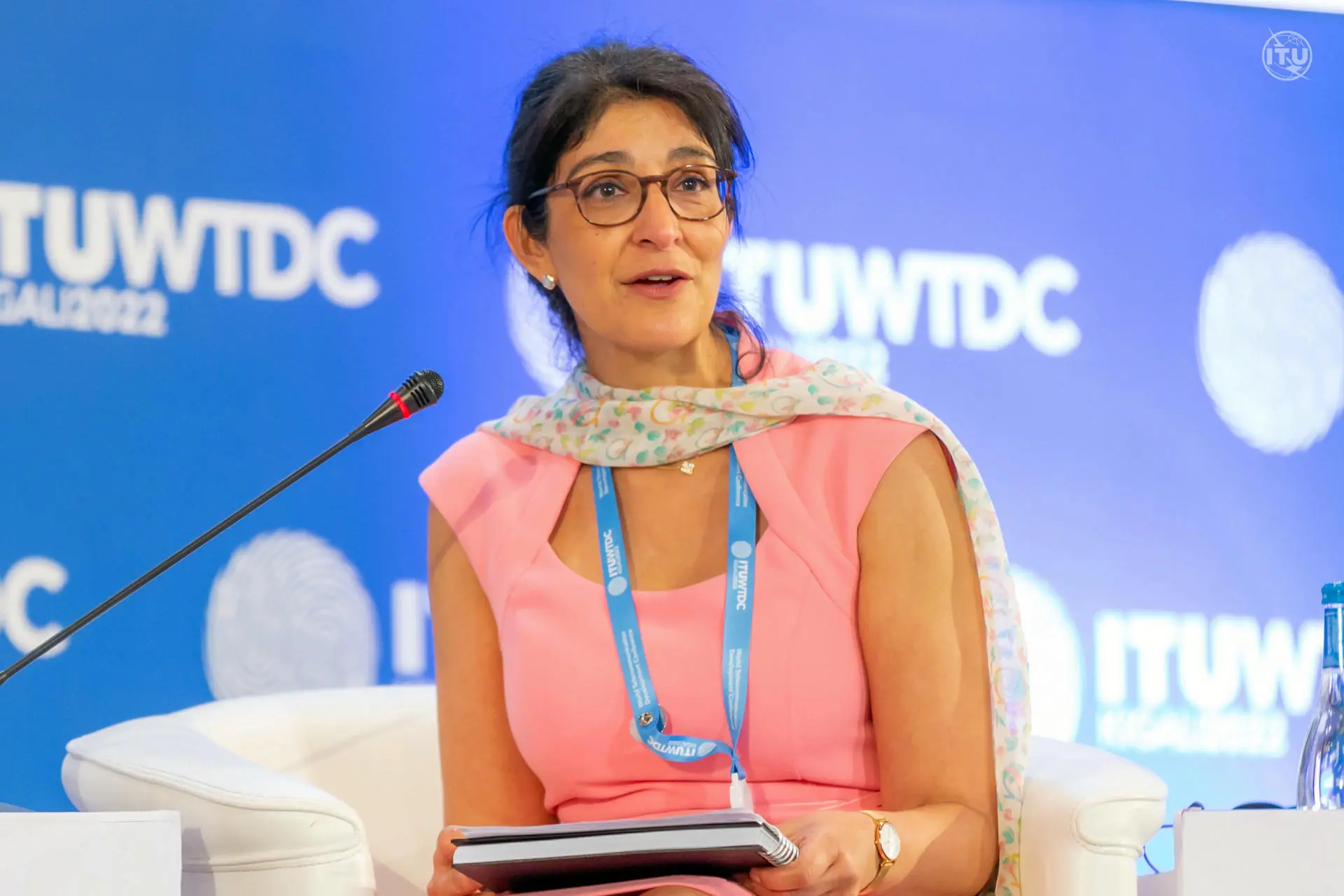 Indian-origin satellite expert Aarti Holla-Maini appointed as UN Outer Space Affairs director
Indian-origin satellite industry expert Aarti Holla-Maini was appointed as the Director of the United Nations Office for Outer Space Affairs (UNOOSA) in Vienna by the United Nations Secretary-General Antonio Guterres. Aarti Holla-Maini will succeed Simonetta Di Pippo of Italy.
Aarti Holla-Maini has worked as Secretary-General of the Global Satellite Operators Association.
Did you Know