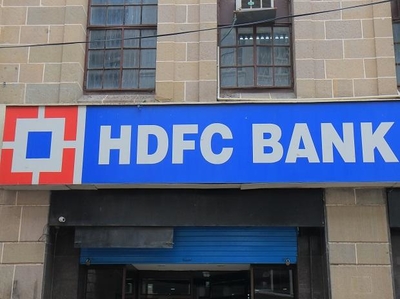 HDFC Bank named India's No. 1 bank: Forbes Magazine
In Forbes magazines' 'World's Best Bank' survey, HDFC Bank emerged as India's No 1 bank. The survey was done in partnership with market research firm Statista. Customers were asked to rate banks on overall recommendation and satisfaction.
Did you Know
Aditya Puri is the Managing Director of HDFC Bank.