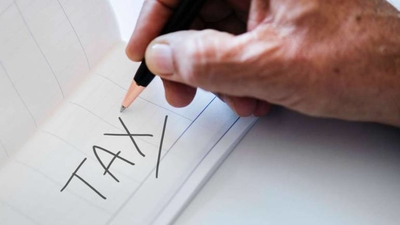 Govt panel recommends corporate tax cut to 25% for all companies
A government panel has recommended cutting the corporate tax rate to 25% from 30% for all companies & scrapping surcharges on tax payments. India has one of the highest corporate tax rates in the world with annual sales of up to Rs 400 crore.
Did you Know
The government panel was headed by Akhilesh Ranjan.