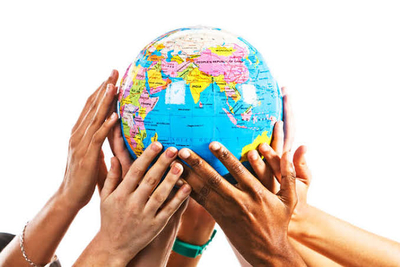 India among top 10 countries with higher climate performance: Report
India ranked 9th in the Climate Change Performance Index released at the COP25 climate summit in Madrid. As none of the countries assessed is already on a path compatible with the Paris climate targets, the first 3 places of the ranking remain unoccupied.
Did you Know
Rankings: Sweden-4th, Denmark-5th, UK-7th and India-9th.