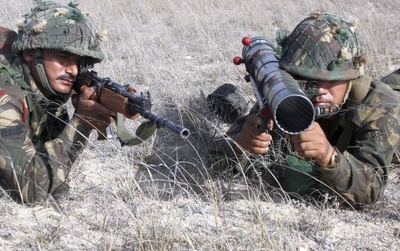 India is world's 3rd largest military spender; expense rose by 6.8% in 2019
The US, China and India were the world's three biggest military spenders in 2019, followed by Russia and Saudi Arabia. The two Asian countries made it to the top three for the first time, the Stockholm International Peace Research Institute (SIPRI) said.
Did you Know
Total global spending rose to almost $2 trillion in 2019.