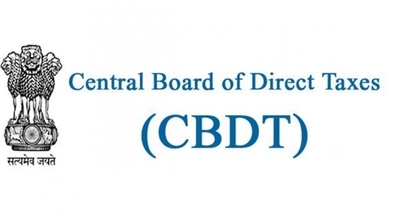 Govt to start e-campaign on Voluntary Income Tax Compliance
The 11-day campaign by the Income Tax Dept will focus on taxpayers who are either non-filers or have discrepancies in their returns for the FY 2018-19. It aims to facilitate taxpayers to online validate their transaction information available with IT Dept.
Did you Know
It also promotes voluntary compliance.