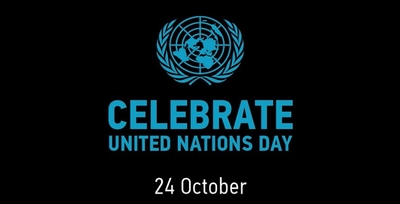 United Nations Day: 24 October
October 24 is observed as the United Nations Day since 1948. Since it was established in 1945, 2020 marks the 75th anniversary of UN Day. The theme for 2020 is 'The Future We Want; the UN We Need: Reaffirming our Collective Commitment to Multilateralism'.
Did you Know
UN Secretary-General - Antonio Guterres.
HQ: New York, USA.