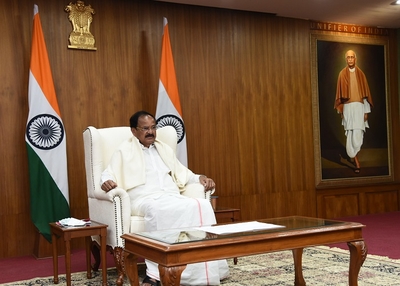 Vice President launches 'International Satavadhanam' event, a unique literary feat at Tirupati, Andhra Pradesh
VP M Venkaiah Naidu observed that avadhanam as literary feat has greatly contributed to Telugu language's glorious tradition. Avadhanam is like a test of poet's literary prowess & scholarship. International Satavadhanam was organised by Dr. Medasani Mohan.
Did you Know
Organised under the auspices of Sri Krishnadevaraya Satsang.