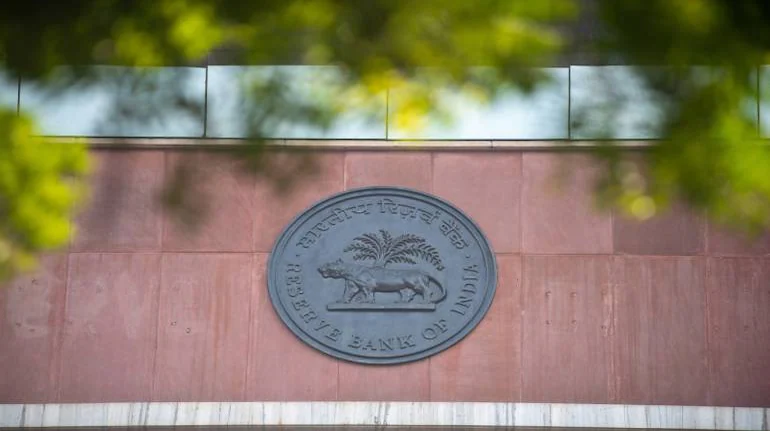 RBI announces third cohort under regulatory sandbox with 'MSME lending' as theme
The first cohort for regulatory sandbox was under the theme of retail payments.
In its second cohort under regulatory sandbox the RBI had announced 'Cross-border Payments' as its theme.
The Regulatory sandbox allows the regulator, innovators, financial service providers and customers to conduct field tests to collect evidence on the benefits and risks of new financial.
Did you Know