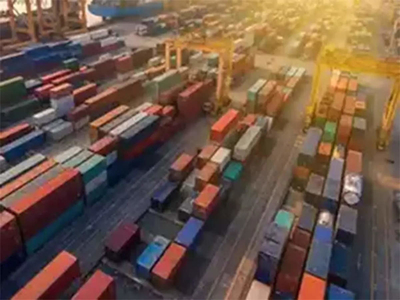 National logistics index 2021: Gujarat, Haryana and Punjab best performing states
Gujarat, Haryana & Punjab are the best performing states in terms of mobility of goods and efficiency of logistics chain, according to the third edition of the government's ranking of states based on logistics infrastructure.
Tamil Nadu and Maharashtra made up the rest of the top-5 states.
Haryana jumped to the second-highest position, up from 6th in the previous ranking.
Did you Know
Commerce and Industry Minister Piyush Goyal.