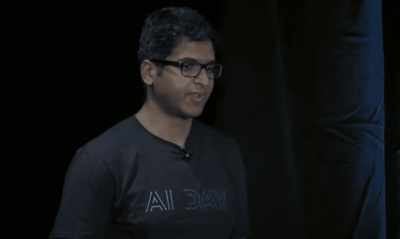 Indian-origin Ashok Elluswamy, first to be hired for Tesla's Autopilot team
Tesla founder and CEO Elon Musk, disclosed that Indian-origin Ashok Elluswamy was the first employee to be hired for his electric vehicle company's Autopilot team.
Before joining Tesla, Elluswamy was associated with Volkswagen Electronic Research Lab and WABCO Vehicle Control System.
Ashok is the head of Autopilot engineering.
Did you Know