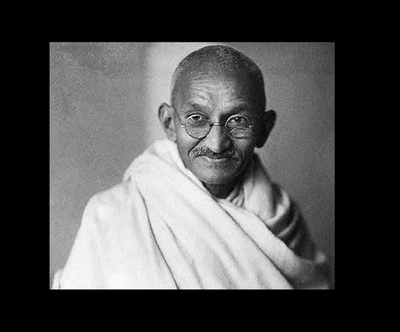 Martyrs' Day / Shaheed Diwas: 30th January
Martyrs' Day is observed every year on January 30 to mark the death anniversary of the father of the nation Mohandas Karamchand Gandhi. He was assassinated on this day in 1948.
In India, Shaheed Diwas is mainly observed on two days -- 30th January and 23rd March. On both days people pay homage to the freedom fighters who have sacrificed their lives for their motherland.
Did you Know