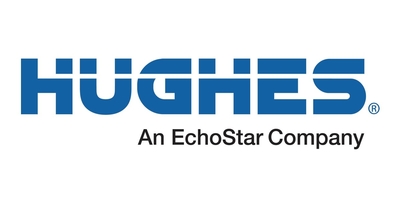 Hughes Communications commercial launches India's first High Throughput Satellite (HTS) broadband internet service
The service will provide high-speed satellite internet across the country, including in remote locations that are unserviceable by terrestrial networks, using the Indian Space Research Organisation (ISRO)'s GSAT-11 and GSAT-29 communication satellites.
The Hughes HTS service is using Ku-band transponders on GSAT-11 and GSAT-19 for the high bandwidth data transfers.
Did you Know
Hughes Communications, Headquarters: Germantown, Maryland, United States.