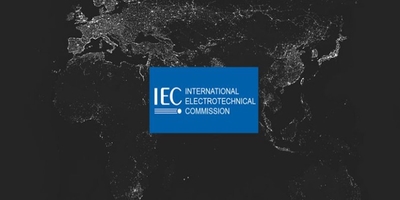 India wins IEC vice presidency and Strategic Management Board Chair for 2023-25
India has won the International Electrotechnical Commission (IEC) Vice Presidency and Strategic Management Board (SMB) Chair for the 2023-25 term.
India's representative Vimal Mahendru -- a member of the Indian National Committee of the IEC and various technical committees of the Bureau of Indian Standards (BIS-India) -- was elected as IEC vice president.
Did you Know
IEC, Headquarters: Geneva, Switzerland.