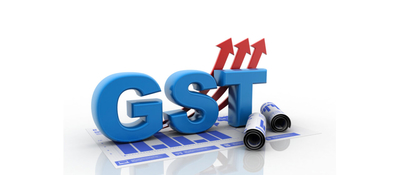 India's March GST collection rises to second-highest Rs 1.60 lakh crore
India's gross collection from Goods and Services Tax rose 13% from a year earlier to Rs 1,60,122 crore, registering 2nd highest collection since implementation of GST in July 2017.
Gross GST collections crossed Rs 1.5 lakh crore mark for a month for the 4th time in the last financial year.
Gross GST collection in the last fiscal year rose 22% on year to Rs 18.10 lakh crore.
Did you Know