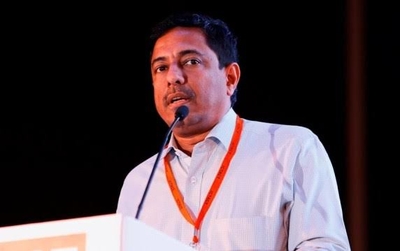 K. Rajaraman appointed as new chairperson of IFSCA
The government announced the appointment of K Rajaraman as the next Chairperson of the International Financial Services Centres Authority (IFSCA).
His appointment is for a period of three years. He succeeds the first IFSCA Chairperson Injeti Srinivas who led the authority since 2020.
At present, the GIFT IFSC is the maiden international financial services centre in India.
Did you Know