IBPS PO Eligibility Criteria 2023
IBPS PO Eligibility Criteria 2023: IBPS PO is one of the most prestigious jobs and every year lakhs of candidates prepare to appear in the examinations. If you are also one of the aspiring candidates willing to appear in the IBPS PO Recruitment 2023 must be aware of the eligibility criteria. Candidates who will fulfill all the eligibility criteria will be only eligible to apply online for the recruitment. In this blog, we will be providing you with the details of the IBPS PO Eligibility Criteria 2023.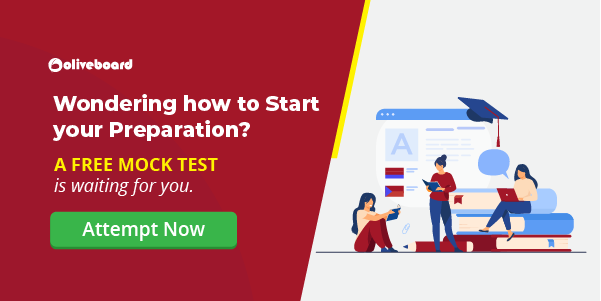 IBPS PO Eligibility Criteria
Aspirants must meet certain requirements, including educational qualifications, age limits, and citizenship criteria, to be eligible for this esteemed examination. The IBPS PO eligibility criteria ensure that candidates possess the necessary skills and attributes to excel in the challenging role of a Probationary Officer. We have provided below the detailed IBPS PO Eligibility Criteria for all the candidates.
IBPS PO Eligibility Criteria 2023 – Nationality
A candidate must be either –
A Citizen of India
A Subject of Nepal
A Subject of Bhutan
Tibetan Refugee who came to India prior to 1st January 1962 intending to live in India permanently.
Persons of Indian origin who migrated from Vietnam/ Ethiopia/ Zaire/ Malawi/ Zambia / Tanzania/ Uganda/ Kenya/ Sri Lanka/ Burma /Pakistan, intending to reside permanently in India, will be eligible.
Candidates belonging to categories 2,3,4, and 5 should produce an eligibility certificate from the Indian Government whenever asked by IBPS.
IBPS PO Eligibility Criteria 2023 – Age Limit
The candidate should be 20 to 30 years of age. IBPS provides upper-age relaxations to reserved categories. The age relaxations are as below:
Age Relaxations
IBPS offers the following age relaxations to applicants of different categories.
| Category | Age Relaxations |
| --- | --- |
| Scheduled Caste/ Scheduled Tribe | 5 years |
| Other Backward Classes Non-Creamy Layer | 3 years |
| PWD | 10 years |
| Ex-Servicemen and Commissioned Officers, which includes ECOs/ SSCOs. These candidates must have gained at least 5 yrs of military service and have been released on completion of the assignment, including those whose assignment is due within a year. | 5 years |
| Persons affected by the riots of 1984 | 5 years |
The relaxation for the maximum age limit for candidates from Scheduled Tribes, Scheduled Caste, and Other Backward Class is on a cumulative basis.
If the Schedule Tribes candidate has any physical disability, the candidate gets a relaxation of a maximum of 15 years for the upper-age limit. There will be no further exemptions.
No upper age limit relaxations will be given to General and EWS candidates.
The candidate seeking age relaxation shall produce relevant documents both in original as well as photocopies to prove their claim.
An Ex-Serviceman who has already availed of the benefits provided to the candidate as an ex- Serviceman for re-employment will not get the benefit a second time.
No reservation for Ex-servicemen in the Officer Cadre.
IBPS PO Eligibility Criteria 2023 – Educational Qualification
The candidate should be a graduate or have an equivalent qualification in any discipline from some recognized University.
The candidate should pass the qualifying examination by August 2023.
The date on the mark sheet/ scorecard is considered the date of passing the degree.
The document of educational qualification will have to be produced for document verification.
Candidates must specify the graduation percentage, calculated to the nearest two Decimal points.
The fraction of the percentage will be ignored. Hence, 59.99% will be considered less than 60%, and 54.99% will be considered less than 55%.
IBPS PO Eligibility Criteria 2023 – Computer Literacy
The candidate must be computer savvy and with knowledge of computer systems. Knowledge of computer usage is essential for the job.
IBPS PO Eligibility Criteria 2023 – Language Proficiency
The candidate should be proficient in the written and spoken official language of the State/ Union Territory. The Candidate must know to read, write and speak the language.
IBPS PO Eligibility Criteria 2023 – Reservation
The Institute of Banking Professionals Selection offers a number of reservations for different candidates. These reservations means a portion of the vacancies will be reserved for these candidates.
EWS Category
Candidates who are not eligible for the existing reservations but the gross annual income of their family members less than Rs.8,00,000/- will be identified as candidates from the Economically Weaker Section and will be eligible for the benefits of 10% reservation in the vacancies announced by IBPS. The family income of such candidates will be calculated through revenue from all sources such as salary, agriculture, business, profession, and others. It will be calculated from the income of the financial year prior to the application. The candidates whose family possesses the following assets but has a yearly income of Rs.8,00,000/- only will not be eligible for the reservation.
5 acres of Agricultural Land and above
Residential flat of 1000 sq. ft. and above
Residential plots of 100 sq. yards and above in notified municipalities
Residential plots of 200 sq. yards and above in areas other than the notified municipalities
PwD Category
Unser Section 234 of the rights, the Rights of Persons with Disabilities Act, 2016, people with the following disabilities are eligible for Reservation.
Blindness and low vision
Deaf and hard of hearing
locomotors disability
autism, learning disability, intellectual disability, and mental illness;
multiple disabilities
We hope this blog gave you a better understanding of the IBPS PO Eligibility Criteria 2023. To read more such blogs, visit the Oliveboard website!
---
---
IBPS PO Eligibility Criteria 2023 – Frequently Asked Questions
Q.1 What is the minimum age to apply online for the IBPS PO Recruitment 2023?
Ans. 20 years is the minimum age to apply online for the IBPS PO Recruitment 2023.
Q.2 What is the minimum educational qualification required for the post of PO?
Ans. Candidates must have passed Graduation from a government-recognized university/institute.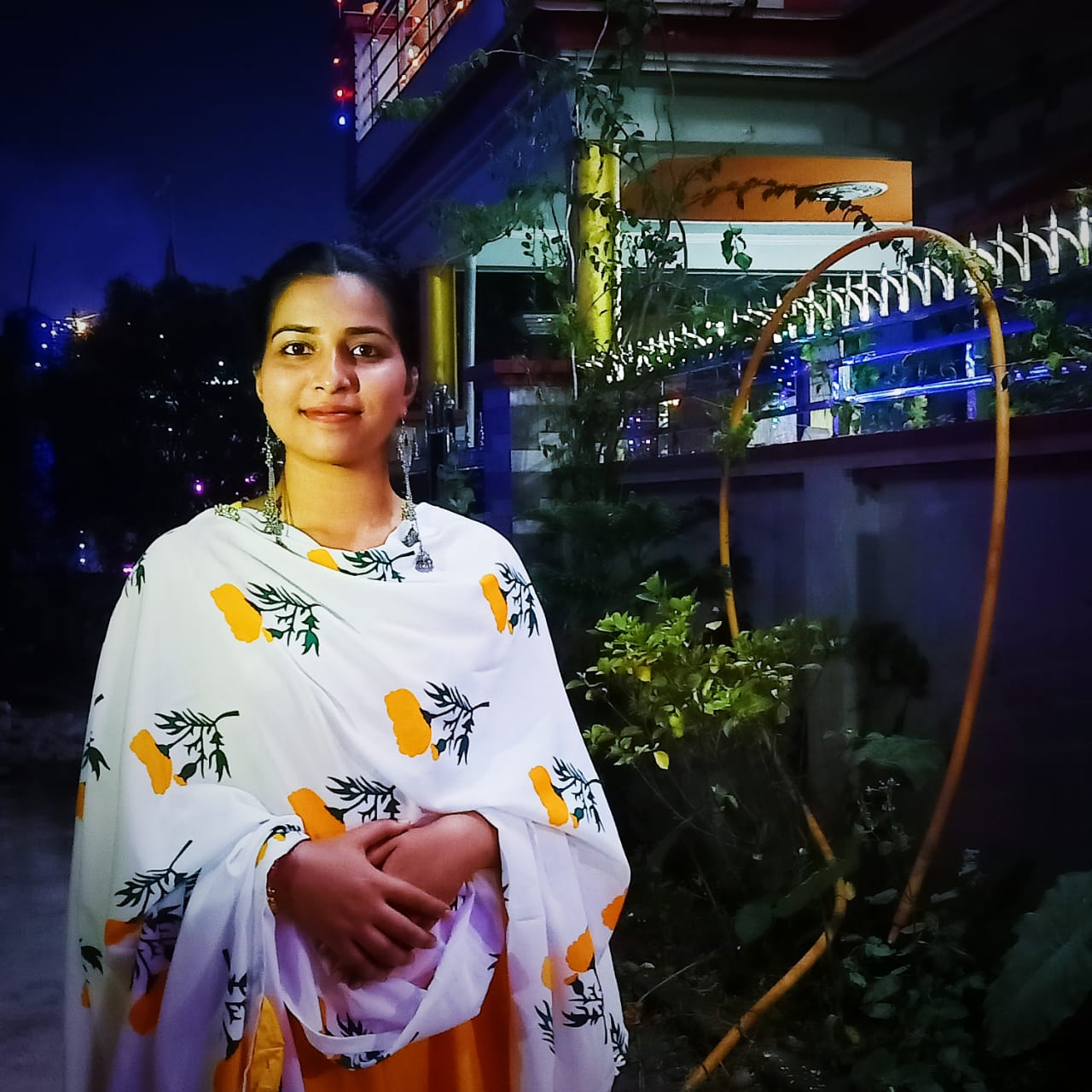 Hey everyone, I'm Vaishnavi Kumari, an edtech writer and a dedicated aspirant for government exams, including banking and SSC exams. Having worked with several edtech platforms, I am committed to providing you with essential and accurate information to ace these exams. With my experience as both a writer and an aspirant, I understand your needs and challenges, and my aim is to make your preparation journey smoother. I'll focus on specific sections of the exams, compiling comprehensive and helpful content that covers the crucial topics, tips, and strategies you need to succeed. Let's conquer these exams together!
  Oliveboard Live Courses & Mock Test Series