NABARD Grade A officer post is an entry-level position offered by the National Bank of Agriculture & Rural Development (NABARD). NABARD is a Development Bank with a mandate for providing and regulating credit and other facilities for the promotion and development of agriculture, small-scale industries, cottage and village industries, handicrafts and other rural crafts and other allied economic activities in rural areas with a view to promoting integrated rural development and securing prosperity of rural areas, and for matters connected therewith or incidental thereto.
Every year NABARD recruits Grade A officers (Asst. Managers) to join its workforce and work for the betterment of the rural economy. If you are someone who is aiming NABARD Grade A exam and looking for NABARD Grade A Study Material PDF, then here you will find free PDF eBooks for your preparation of ESI & ARD subjects for Phase 2 of the NABARD Grade A exam. You can download these PDF eBooks using the links given below.
NABARD Grade A Study Material PDF eBooks
Use the links given below to register for free and then download the free PDF eBooks for NABARD Grade A exam Preparation.
Agriculture & Rural Development Topics Free eBooks
---
Economic & Social Issues Topics Free eBooks
---
Memory-Based Questions & Preparation Tips Free eBooks
---
NABARD Grade A IT Officer Exam Free eBooks
---
DOWNLOAD THE RBI, NABARD, SEBI Prep App FOR ON-THE-GO EXAM PREPARATION
The app provides comprehensive study material in form of online courses to ace these examinations.
The study material ranges from online LIVE classes, video lectures, study notes, revision sessions, past year papers, topic tests, the objective plus descriptive mock tests, mock interviews and much more.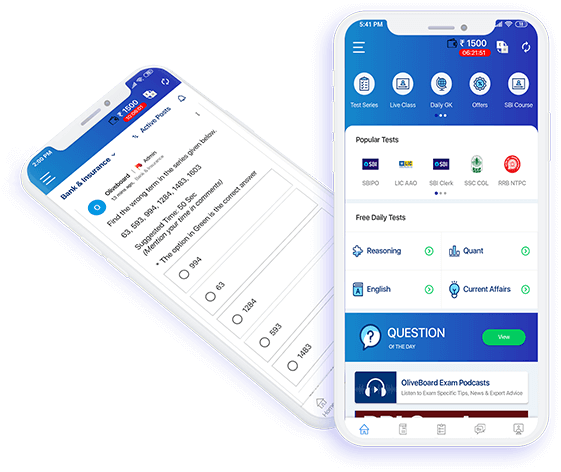 List of Exams
1) RBI Grade B Generalist Posts
2) SEBI Grade A Generalist Posts
3) SEBI Grade A IT Officer Posts
4) NABARD Grade A Generalist Posts
5) NABARD Grade A IT Officer Posts
6) NABARD Grade A Agriculture Officer Posts
7) NABARD Grade B Posts
8) SIDBI Grade A Officer Posts
9) FSSAI Recruitment – For Technical officers, Food Safety Officers and Assistants
Get free video lessons, mock tests and GK tests to evaluate course content before signing up!

---
NABARD Grade A Online Course 202

2
» Oliveboard offers the best NABARD Grade A Online Coaching for you all which will help you crack the exam with ease in your first attempt.
» It would include Online Video Lessons, Detailed Study Notes, All-India Mock Tests, and much more for your exhaustive preparation.
» It will be your one-stop destination for all your preparation needs.
---
Why Join Oliveboard?
» Structured preparation @ one place.
» Strengthen your concepts using Videos & Notes.
» Have a grip on topics through Topic Tests.
» Improve speed and accuracy through Full-length Mock Tests.
---
Course Details
» Phase 1 & 2 Videos Lessons (ESI, ARD & Desc. Eng)
» Foundation LIVE Classes for ESI & ARD
» Phase 2 Study Notes (ESI, ARD & Desc. Eng)
» Complete Current Affairs (CA) for Phase 1 & 2 (Budget, Survey, Reports, etc)
» Topic Tests for Phase 1 & 2 (ESI & ARD)
» 10 Phase 1 + 15 Phase 2 Objective Mock Tests + 5 Descriptive Mock Tests with Solutions & Analysis
As they say, start early and stay ahead!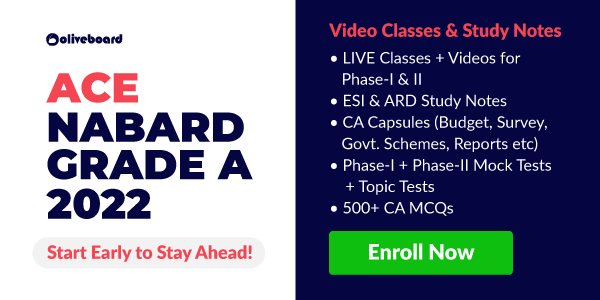 Use Code LAUNCH to Get 20% Off!
---
Connect with us on: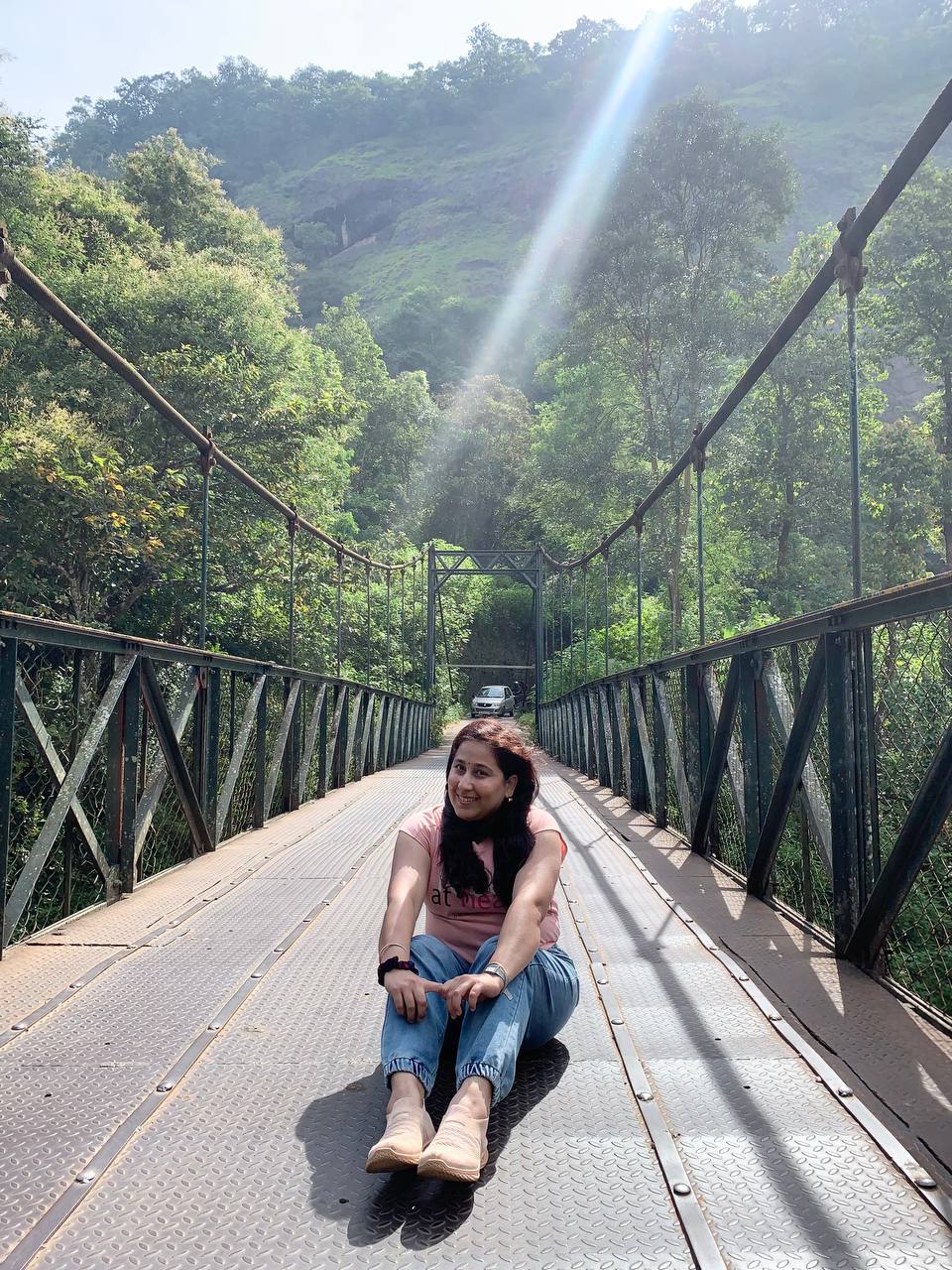 I enjoy creating SEO-friendly, information-rich marketing content. Cooking is therapeutic! I like to cook and eat it too!