SSC CPO Syllabus
The SSC CPO Syllabus has been released on the official website of SSC (www.ssc.in). The SSC CPO Recruitment exam will have 2 papers – Paper 1 and Paper 2. Both the papers would be of objective type. In this blog, we take a look at all the topics covered under SSC CPO Exam Syllabus and Exam Pattern. So, let's begin with our section-wise SSC CPO Syllabus. Before moving on to the Syllabus let's have a look at the SSC CPO Exam Pattern.
SSC CPO Exam Pattern 2023
The SSC CPO (Staff Selection Commission Central Police Organization) exam pattern comprises two stages: Paper I and Paper II. Paper I is conducted in online mode and consists of four sections: General Intelligence and Reasoning, General Knowledge and General Awareness, Quantitative Aptitude, and English Comprehension. Each section carries 50 questions with a maximum of 50 marks, making a total of 200 questions and 200 marks for Paper I. There is a negative marking of 0.25 marks for each wrong answer. Candidates have 2 hours to complete Paper I.
SSC CPO Exam Pattern 2023 for Paper I
Subject
No. of Questions
Maximum Marks
Duration
General Intelligence & Reasoning
50
50
2 hours
General Knowledge
50
50
Quantitative Aptitude
50
50
English Comprehension
50
50
SSC CPO Exam Pattern 2023 for Paper II
• The total time duration of the exam is of 120 minutes i.e. 2 hours.
• The total number of questions asked will be around 200 and the maximum marks for Paper-2 will be 200
• The test will be of English Language and Comprehension conducted online.
SSC CPO PET/ PST Test Pattern
Candidates
Male
Female
Height
Chest (Expanded/Un-expanded)
Height
Chest
General
170
80/85
157
NA
Belonging to Hilly regions & areas of J&K, North East & Sikkim
165
80/85
155
Scheduled Tribes
162.5
77/82
154
Both Male and Female candidates have to qualify the PET test. Some important points on the same are given below:
SSC CPO PET Test Qualifications
Male Candidates
Female candidates
100 metre race – 16 seconds
1.6 Km Race in – 6.5 minutes
Long Jump: 3.65 metres – 5 chances
High Jump: 1.2 metres – 3 chances
Short put 16 LBS: 4.5 metres – 3 chances
100 metre race – 18 second
800 metre race – 4 minutes
Long Jump: 2.7 metres or 9 feet – 3 chances
High Jump: 0.9 metres or 3 feet – 3 chances
SSC CPO Medical Test
The criteria for the Medical Test is given below:
Minimum Near Vision: (better eye)-N6 and (worse eye) N9
Minimum Distant Vision: (better eye) 6/6 and (worse eye) 6/9
Must not have a flat foot, varicose vein, knock knee, or squint in eyes
Eye standards should be without visual correction of any kind even by glasses.
SSC CPO Syllabus 2023
To clear the SSC CPO Paper 1 and Paper 2 candidates must prepare all the topics of each section of the SSC CPO 2023 Exam. Let's go through the complete SSC CPO Exam Syllabus for each section of both papers.
SSC CPO Syllabus – Paper 1
SSC CPO Syllabus 2023 – General Intelligence and Reasoning Topics
This section will include questions of both verbal and non-verbal type. Topics, as mentioned in the official notification are:
Semantic Analogy
Symbolic / Number 9 Analogy
Figural Analogy
Semantic Classification
Symbolic/ Number Classification
Figural Classification
Semantic, number and figural series
Problem Solving
Word Building
Coding & decoding
Numerical & symbolic operations
Trends
Space Orientation
Space Visualization
Venn Diagrams
Drawing inferences
Punched hole/ pattern-folding & unfolding
Figural Pattern- folding and completion
Embedded Figures
Critical thinking
Emotional & social intelligence
SSC CPO Syllabus 2023 – General Knowledge & General Awareness Topics
Questions will be designed to test the following:
General awareness of the environment
Knowledge of current events
Matters of everyday observation
The test will also include questions relating to India and its neighboring countries especially pertaining to the following:
History
Culture
Geography
Economic Scene
General Polity
Indian Constitution
Scientific Research
SSC CPO Syllabus 2023 – Quantitative Aptitude Topics
The questions will be designed to test the ability of appropriate use of numbers and number sense of the candidate. Topics, as mentioned in the official notification, are:
Percentages and Partnerships
Profit, Loss, and Discounts
Ratio and Proportion
Squares and Square roots
Averages, Mixtures, and Allegation
Interest
Time and Distance
Time and Work
Basic algebraic identities and elementary surds
Graphs of linear equations
Triangles (centers, congruence, similarity)
Circles (chords, tangents, angles subtended, common tangents)
Mensuration
Trigonometry (ratios, degree-radian Measures, standard identities, complementary angles)
Height and Distance
Histogram, Frequency polygon, Bar diagram & Pie chart.
SSC CPO Syllabus 2023 – English Comprehension
Candidates' ability to understand correct English, basic comprehension and writing ability etc. would be tested in this paper. Some question types are:
Error Recognition
Fill In The Blanks
Vocabulary
Spellings
Grammar
Sentence Structure
Synonyms and Antonyms
Sentence Completion
Idioms and Phrases
Comprehension
SSC CPO Syllabus 2023 – Paper 2
Paper 2 will be an objective paper on English Language and Comprehension for 200 Marks.
SSC CPO Syllabus 2023 – English Comprehension Topics
Questions in this components will be designed to test the candidates' understanding and knowledge of the English Language and will be based on:
Error recognition
Filling in the blanks (using verbs, prepositions, articles, etc)
Vocabulary and spellings
Sentence Structure
Synonyms & Antonyms
Sentence Completion
Phrases and Idiomatic Use of Words
Comprehension
We hope this blog gave you a better understanding of the SSC CPO Syllabus and Exam Pattern 2023. To read more such blogs, visit the Oliveboard website!
---
---
DOWNLOAD THE OLIVEBOARD APP FOR ON-THE-GO EXAM PREPARATION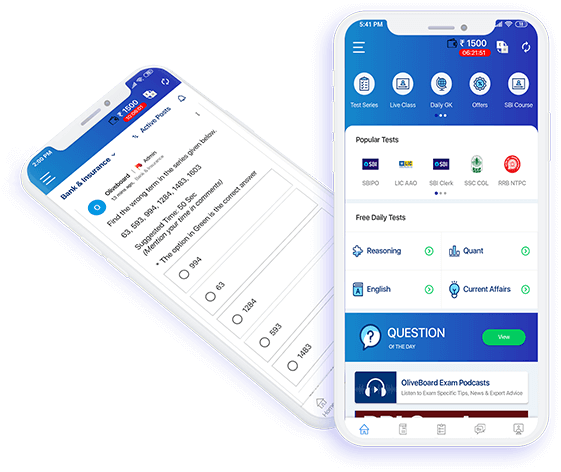 Video Lessons, Textual Lessons & Notes
Topic Tests covering all topics with detailed solutions
Sectional Tests for QA, DI, EL, LR
All India Mock Tests for performance analysis and all India percentile
General Knowledge (GK) Tests
Free videos, free mock tests, and free GK tests to evaluate course content before signing up!
SSC CPO Syllabus 2023 – Frequently Asked Questions
Q.1 Will the SSC CPO Paper I be in an online mode?
Ans. Yes, SSC CPO Paper I will be conducted online mode.
Q.2 Will there be a negative marking in the SSC CPO Paper II?
Ans. No, there will be no negative marking on Paper II.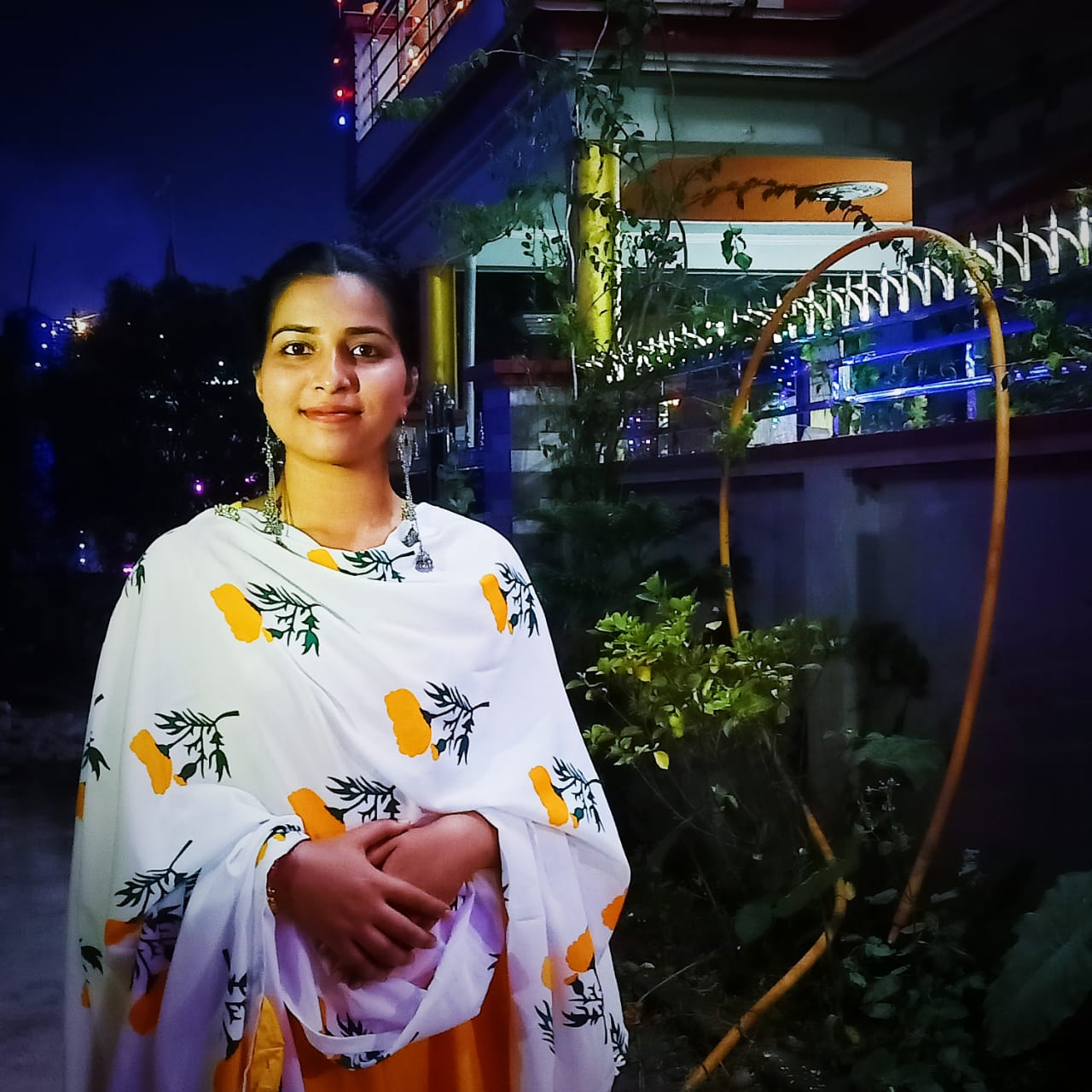 Hey everyone, I'm Vaishnavi Kumari, an edtech writer and a dedicated aspirant for government exams, including banking and SSC exams. Having worked with several edtech platforms, I am committed to providing you with essential and accurate information to ace these exams. With my experience as both a writer and an aspirant, I understand your needs and challenges, and my aim is to make your preparation journey smoother. I'll focus on specific sections of the exams, compiling comprehensive and helpful content that covers the crucial topics, tips, and strategies you need to succeed. Let's conquer these exams together!
  Oliveboard Live Courses & Mock Test Series