SSC JE Syllabus
The Staff Selection Commission conducts the examination for recruitment of Junior Engineers annually. With an increasing number of aspiring candidates, the difficulty level of the examination has also escalated. So, it is really important for all aspiring candidates to be fully aware of the syllabus and exam pattern of the SSC JE. The knowledge of syllabus and exam patterns helps candidates in creating an effective preparation strategy. In this blog, we will provide you with all the details regarding SSC JE Syllabus 2023.
SSC JE Syllabus 2023
Aspirants can create an effective preparation strategy only with the right knowledge of the syllabus and exam pattern of the recruitment. SSC has set different syllabi for the candidates of different fields of engineering as per their post preference. We have mentioned below the detailed syllabus and exam pattern of the SSC Junior Engineer for all the candidates.
SSC JE 2023 – Exam Pattern
The Examination will consist of two papers i.e. Paper-I (Computer-Based Examination) and Paper-II (Descriptive Type). Details of these Papers are as follows:
Paper I Exam Pattern
Subject
Number of Questions
Maximum Marks
General Awareness
50
50
General Intelligence and Reasoning
50
50
Part A: General Engineering (Civil) OR
Part B: General Engineering (Mechanical) OR
Part C: General Engineering (Electrical) OR
100
100
Total
200
200
Paper II Exam Pattern
Paper
Exam Type
Subjects
Marks
Time
Paper-II
Computer Based Examination
Part-A
General Engineering (Civil & Structural)
or
Part-B
General Engineering (Electrical)
or
Part-C General Engineering (Mechanical)
300
2 Hours
(2 hours and 40 minutes for the candidates who are eligible for a scribe as per Para- 9.1 and 9.2)
The candidates will be required to attempt the General Engineering part (i.e. Part-A, Part- B or Part-C) in Paper-I and Paper-II, which has been selected by them, on the basis of their educational qualification, in the online application form. In other words, the candidates appearing for the post of Junior Engineer (Civil), Junior Engineer (Quantity Surveying & Contracts) are required to attempt Part-A (Civil & Structural) of Paper-I and Paper-II and the candidates appearing for the post of Junior Engineer (Electrical) is required to attempt Part- B (Electrical) and the candidates appearing for the post of Junior Engineer (Mechanical) are required to attempt Part-C (Mechanical) of Paper-I and Paper-II failing which their candidature will be rejected.
Paper I will consist of Objective Type, Multiple-choice questions only. The questions will be set both in English & Hindi.
There will be a negative marking of 0.25 marks for each wrong answer in Paper-I. Candidates are, therefore, advised to keep this in mind while answering the questions.
Candidates are allowed to bring their own Slide–Rule, Calculator, Logarithm Table, and Steam Table for Paper II only. They are not allowed to use such aids for Paper-I.
SSC JE Syllabus 2023
We have mentioned below the detailed syllabus for both the papers of the examination. Candidates can check the detailed syllabus for each engineering field from the data mentioned below:
General Awareness and Intelligence
Classification Analogy
Coding-Decoding Paper Folding Method
Matrix Word Formation
Venn Diagram Direction and Distance
Blood Relations Series
Verbal Reasoning Non-Verbal Reasoning
Seating arrangements Analogies
Similarities Differences
Space Visualization Problem-Solving
Analysis Judgment
Decision Making Visual Memory
Discrimination Observation
Relationship Concept Arithmetical Reasoning
Verbal and Figure Classification Arithmetical Number Series
Arithmetical Computations
General Awareness
Static General knowledge Science
Current affairs Sports
Books and Authors Important Schemes
Portfolios People in the News
History Culture
Geography Economics
General Polity Scientific Research
Mechanical Engineering
Theory of Machines and Machine Design IC Engines Combustion
Air Standard Cycles for IC Engines IC Engine Performance
1st Law of Thermodynamics 2nd Law of Thermodynamics
Boilers IC Engine Cooling and Lubrication
Rankine Cycle of Systems and it's Specifications Engineering Mechanics and Strength of Materials
Centrifugal Pumps Basic Principles and Classification of Steel
Hydraulic Turbines Dynamics of Ideal Fluid
Fluid Kinematics Measurement of Fluid Pressure
Properties and Classification of Fluids Air Compressors and their cycles
Refrigeration Cycles Measurement of Flow Rates
Fluid Statics Nozzles and Steam Turbines
Principle of Refrigeration Plant Fitting and Accessories
Civil Engineering
Building Materials Surveying
Estimation Soil Mechanics
Costing and Valuation Concrete Technology
Irrigation Engineering Steel Design
Theory of Structures Hydraulics
RCC Design Environment Engineering
Transportation Engineering
Electrical Engineering
Basic Concepts Circuit Law
AC Fundamentals Magnetic Circuit
Electrical Machines Utilization of Electrical Energy
Transmission and Distribution Estimation and Costing
Fractional KW Motors and Single Phase Induction Motors Measurements and Measuring Instruments
Synchronous Machines
We hope this blog gave you a better understanding of the SSC JE Syllabus and Exam Pattern 2023. To read more such blogs, visit the Oliveboard website!
---
---
DOWNLOAD THE OLIVEBOARD APP FOR ON-THE-GO EXAM PREPARATION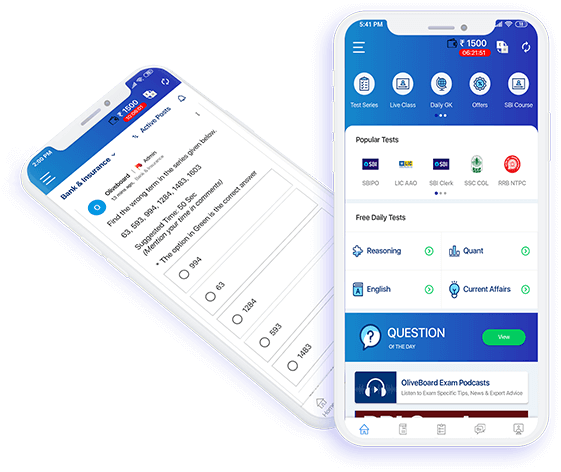 Video Lessons, Textual Lessons & Notes
Topic Tests covering all topics with detailed solutions
Sectional Tests for QA, DI, EL, LR
All India Mock Tests for performance analysis and all India percentile
General Knowledge (GK) Tests
Free videos, free mock tests, and free GK tests to evaluate course content before signing up!
SSC JE Syllabus 2023 – Frequently Asked Questions
Q.1 What is the total weightage of the SSC JE 2023 Paper I?
Ans. SSC JE 2023 Paper I has a total weightage of 200 marks.
Q.2 What is the SSC JE Syllabus 2023?
Ans. Candidates can check the detailed syllabus mentioned in the blog.
Q.3 When will the SSC JE 2023 Paper I be conducted?
Ans. SSC JE Paper I will be conducted on 9th, 10th, and 11th October 2023.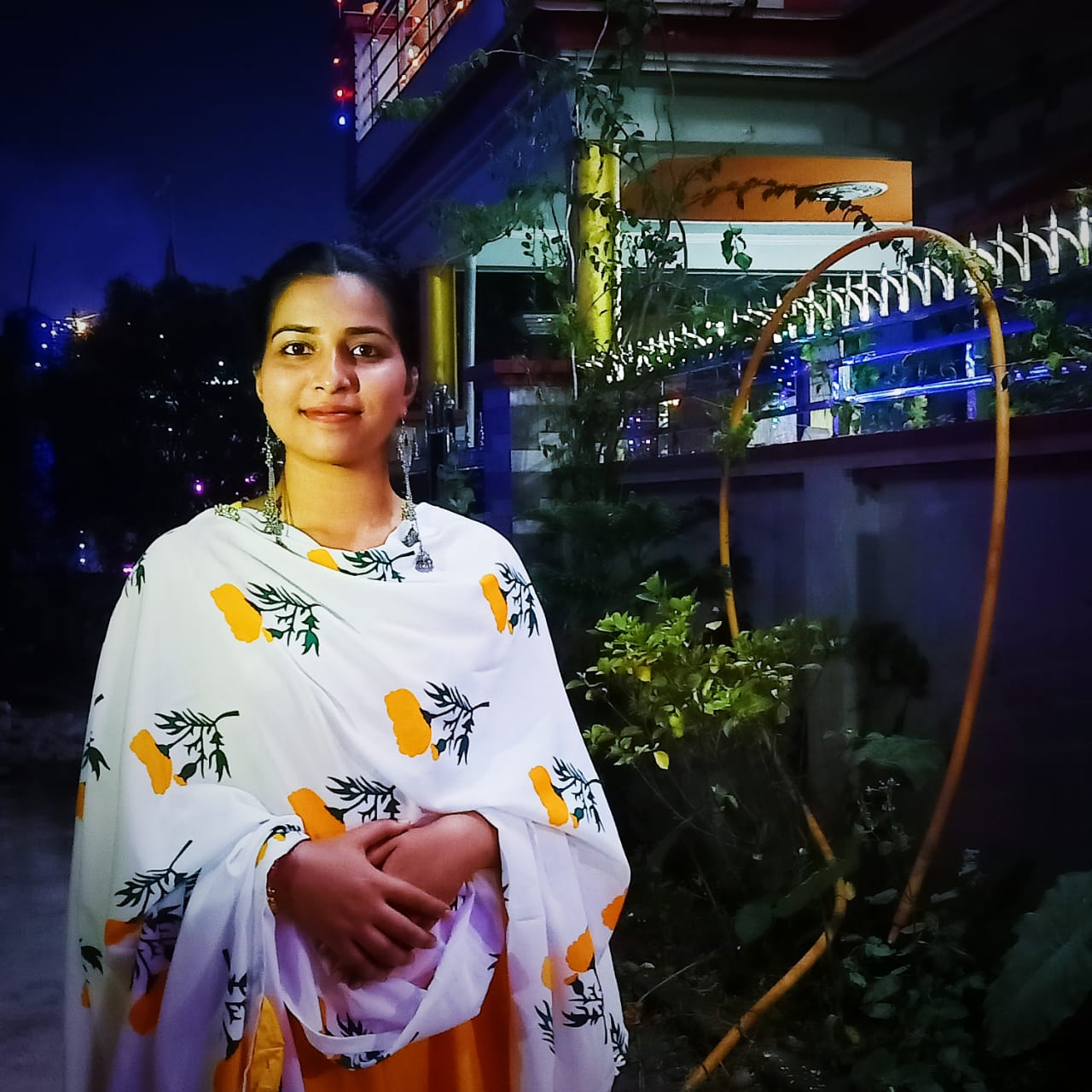 Hey everyone, I'm Vaishnavi Kumari, an edtech writer and a dedicated aspirant for government exams, including banking and SSC exams. Having worked with several edtech platforms, I am committed to providing you with essential and accurate information to ace these exams. With my experience as both a writer and an aspirant, I understand your needs and challenges, and my aim is to make your preparation journey smoother. I'll focus on specific sections of the exams, compiling comprehensive and helpful content that covers the crucial topics, tips, and strategies you need to succeed. Let's conquer these exams together!
  Oliveboard Live Courses & Mock Test Series