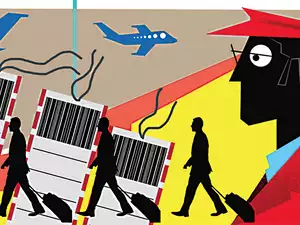 Plan to go paperless at airports hits Aadhaar hurdle
UIDAI has refused to share biometric data with aviation authorities.
Other options are the passport or an identity card which is difficult to achieve similar benefits.
Did you Know
The scheme, termed DigiYatra aims at making flying simpler for passengers, who decide to link their Aadhaar to airlines and other ecosystem players.