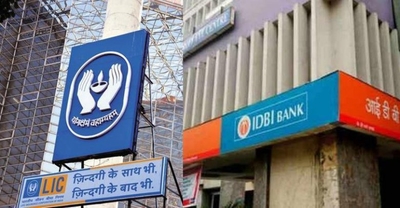 LIC nod for raising stake in IDBI Bank
Board of LIC of India has approved the proposal to buy 51% shares in the IDBI Bank.
IDBI get a capital support of ₹10,000- 13,000 crore.
IDBI Bank's financial health has deteriorated with yearly loss widening to ₹8,238 crore in FY18 from ₹5,158 crore in FY17.
Did you Know
Establishment
IDBI: July 1, 1964
LIC: September 1, 1956
LIC & IDBI Headquarters: Mumbai