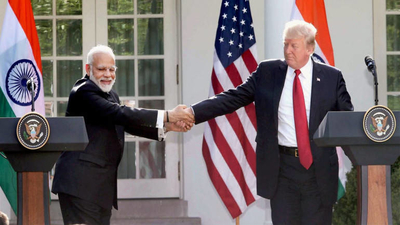 India, US to hold first '2+2 dialogue' on September 6: U.S State Dept
Inaugural '2 + 2 dialogue' between India & the US will be held on September 6 in New Delhi. India & US will discuss strengthening of strategic, security & defence cooperation as both nations jointly address challenges in the Indo-Pacific region & beyond.
Did you Know
Dialogue was postponed last month due to unavoidable reasons.