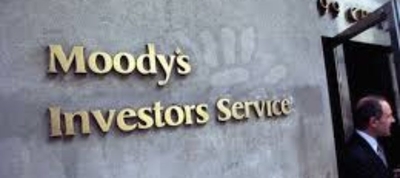 Moody's puts India growth in 2018, 2019 at 7.5%
Acc. to Moody's investor Global Macro Outlook for 2018-19, Indian economy is largely resilient to external pressures and is expected to grow around 7.5% in 2018 & 2019.
Growth is supported by strong urban and rural demand and improved industrial activity.
Did you Know
Moody's Investors Service HQ – New York.