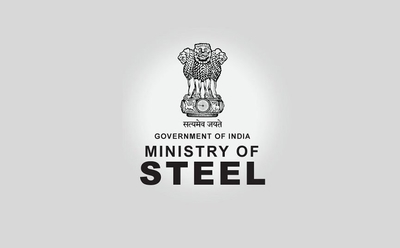 First ever awards to secondary Steel Sector
For the first time, the Ministry of Steel will be giving awards to the secondary steel sector to encourage it. The National Steel Policy 2017 has set a target of 300 million tonnes per annum of production capacity by 2030.
Did you Know
Chaudhary Birendra Singh is Minister for steel.