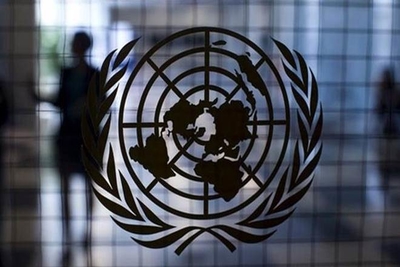 UN agrees global plan to step up the fight against TB
UN members have agreed on a global plan to step up a fight against tuberculosis, the world's number one killer among infectious diseases. First TB summit is scheduled on 26th Sept in New York. As per WHO, about 1.7 million people died from TB in 2016.
Did you Know
World TB Day is observed on 24th March.