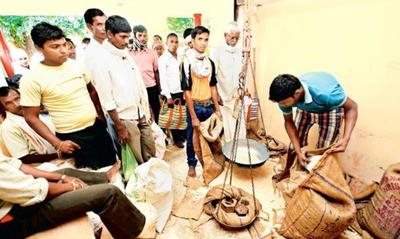 Odisha government launches a food security scheme
Odisha government today launched the State's own food security scheme. As per the provisions of the scheme, 25 lakh poor people left out from the benefits of the National Food Security Act, will get rice of 5 kg per month for one rupee.
Did you Know
Prof. Ganesh Pal is the governor of Odisha.