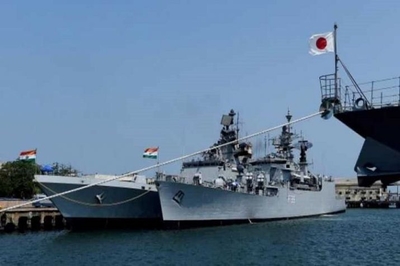 India, Japan begin bilateral maritime exercise JIMEX-18
JIMEX-18, a bilateral maritime exercise between India and Japan, took off in Visakhapatnam. Japanese Maritime Self Defence Force (JMSDF) ships Kaga, an Izumo-class helicopter destroyer, and Inazuma, a guided missile destroyer, arrived here for the same.
Did you Know
Indian ships ,commanded by Rear Admiral Dinesh K Tripathi.