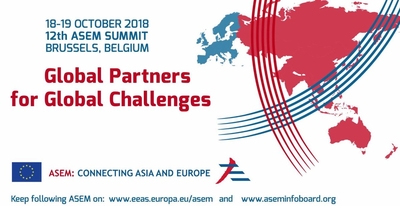 12th ASEM Summit in Brussels
The Vice President of India participated in two-day 12th Asia-Europe Meeting (ASEM) in Brussels. The theme of the ASEM Summit is 'Global Partners for Global Challenges'. This is a bi-annual event highest platform for discussion in Asia-Europe.
Did you Know
Brussels is the capital of Belgium.