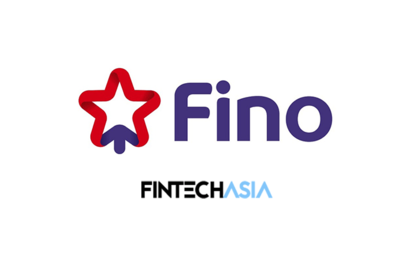 Fino Payments Bank can open new accounts as RBI lifts ban
RBI lifted its ban on adding new customers for Fino Payments Bank. The ban had been placed by RBI in May due to the non-compliance of operational guidelines, mainly certain accounts having deposits more than the allowed amount (Max limit is ₹ 100000).
Did you Know
FINO Payments Bank is headquartered in Mumbai.