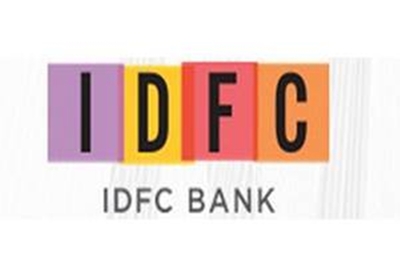 IDFC Bank to be renamed as IDFC First Bank
IDFC Bank has proposed to change its name to 'IDFC First Bank Ltd' as it is in the process of amalgamating non-banking financial company Capital First with itself. The Board seeks approval of the Reserve Bank of India to rename the bank.
Did you Know
IDFC Bank was inaugurated by PM Narendra Modi in 2015.