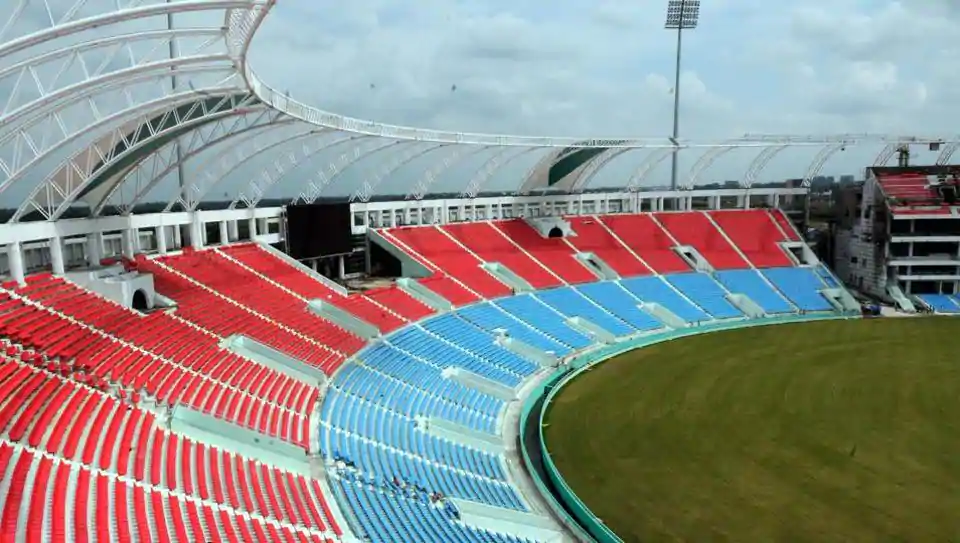 Newly-built Lucknow's Ekana cricket stadium renamed after Atal Bihari Vajpayee
Uttar Pradesh government renamed the newly-constructed Ekana International Stadium in Lucknow after former prime minister Atal Bihari Vajpayee. The stadium will now be known as 'Bharat Ratna Atal Bihari Vajpayee International Cricket Stadium'.
Did you Know
Yogi Adityanath is Chief Minister of U.P.