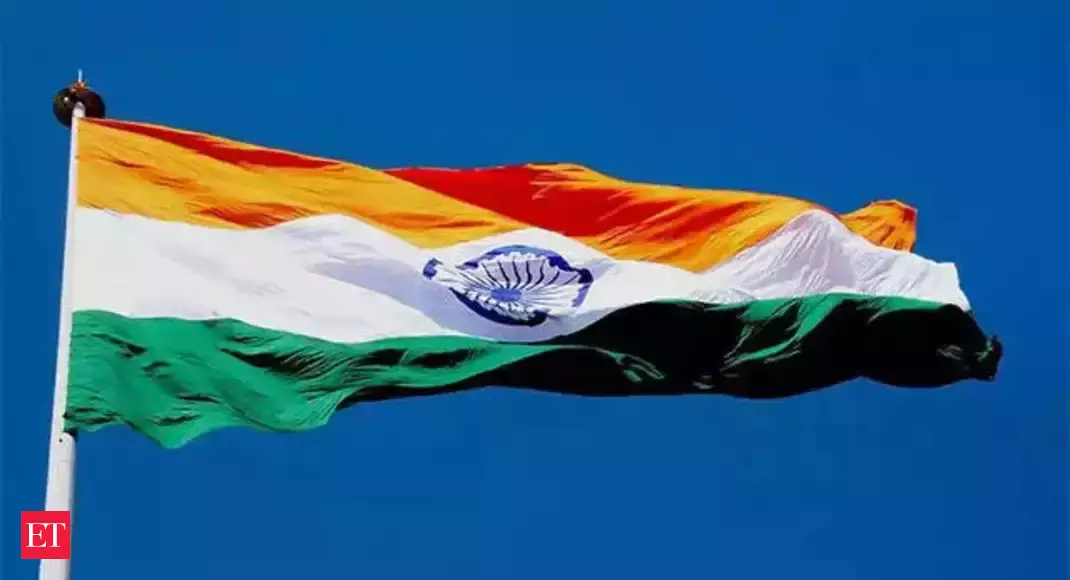 India elected as a Member of the International Telecommunications Union (ITU) Council: Manoj Sinha
India has been elected as a Member of the ITU Council for a 4-year term (2019-22) by securing 165 votes. India ranked 3rd among the 13 countries elected to the Council from the Asia-Australasia region & 8th among the 48 countries globally.
Did you Know
ITU has 193-member states who elect representatives to Council.