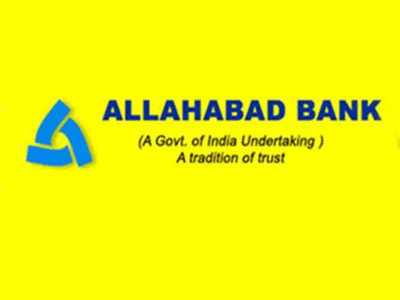 Centre to infuse Rs 3,054 crore in Allahabad Bank
The Centre will infuse ₹ 3054 Cr as capital into Allahabad Bank. The infusion will be made via preferential allotment of equity shares of the Bank during the FY 2018-19. The bank's CAR (Basel-III) stood at 6.88% by end of the 1st quarter of the current FY.
Did you Know
Allahabad Bank is headquartered at Kolkata.