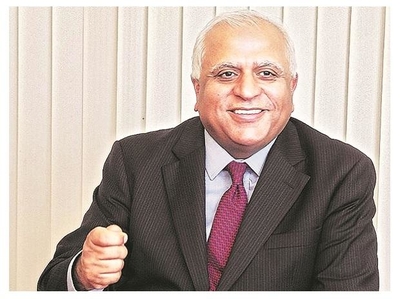 Sunil Mehta panel incorporates 'Sashakt India AMC' for large NPAs
Sunil Mehta panel incorporated an asset management company for resolving large NPAs that will be called as Sashakt India Asset Management. The panel is working to identifying potential investors for an alternate investment fund which will fund the AMC.
Did you Know
A Panel had to float an AMC & AIF to resolve NPAs over ₹ 500 Cr.