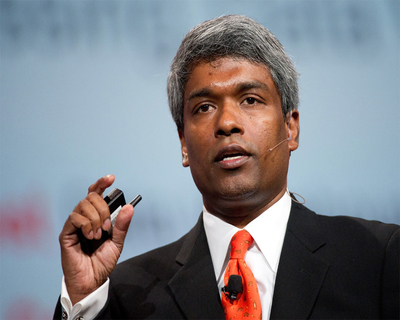 Oracle veteran Thomas Kurian to head Google Cloud
Oracle's ex-product chief Thomas Kurian will head Google's cloud division. He will replace Diane Greene as head of cloud division. Google had in February announced that its cloud division was generating more than USD 1 billion in quarterly revenue.
Did you Know
Sundar Pichai is CEO of Google.