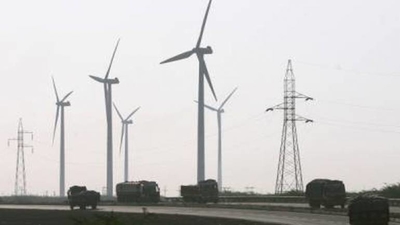 European Investment Bank and SBI to step up financing of wind energy projects across India
EIB & SBI have agreed to cooperate on financing renewable energy & providing new support for wind energy projects. The promoters of wind projects will benefit from long-term low-cost financing under the EUR 600 million renewable energy financing programme.
Did you Know
EIB is headquartered in Kirchberg, Luxembourg.