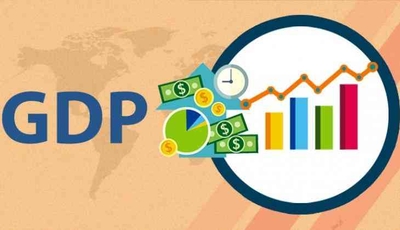 India's economy grows at 7.1 percent for the 2ndquarter of 2018-19
As per Central Statistics Office (CSO) India's economy grew at 7.1 percent for the second quarter of 2018-19. GDP at constant prices was 33.98 lakh crore rupees for the second quarter this fiscal, which is a marked increase from 31.72 lakh crore.
Did you Know
The CSO is located in Delhi.